From
efficient

systems to keeping this train

moving
Now we've got to know one another and have everything in place; there's only one way to move – and that's forward! Numble's Stage two bookkeeping service "WALK", is all about creating efficient, accurate systems that boost your bookkeeping, BAS and payroll processes. It's time to make sure that your accounts are compliant, accurate and up to date so that you can learn to run.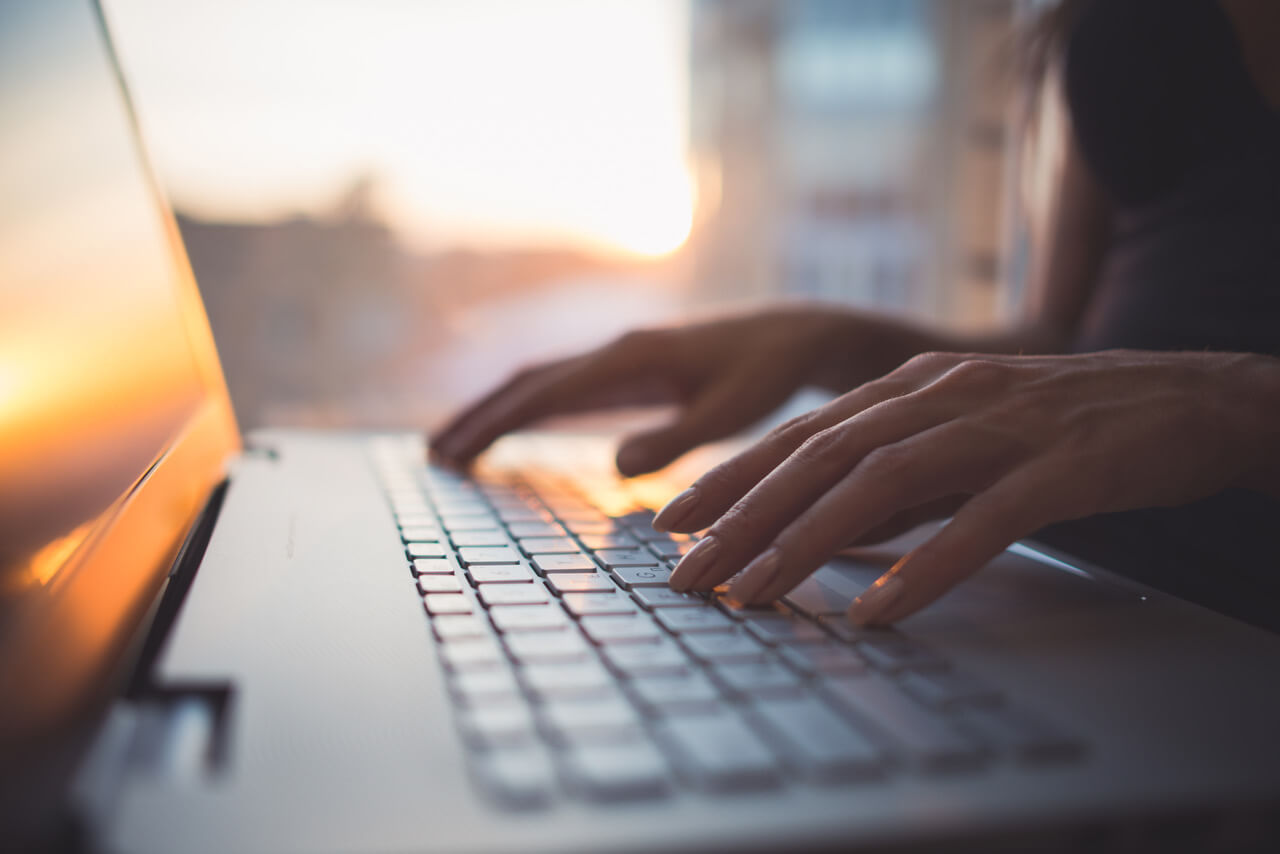 Refine & solidify business goals
Learn and challenge processes
Agree deliverables
Identify priorities
Set deadlines
Collaboration
Develop communication tools
Discuss solutions
Assess processes
Implement efficiencies
Identify weaknesses
Client bookkeeping training
Recommend actions
This is where we get the work done:
Two-way Communication
Payroll Management

STP & Super obligations
State Payroll Tax
Workers compensation
Payroll reconciliations
Staff setup & termination

Bills & expenses
Client invoicing
Debt Collection
Bank reconciliations
GST reconciliations
Monthly bookkeeping reports
ATO Compliance

IAS & BAS Lodgements
Govt Support & Grant information
TPAR Lodgements
Super Guarantee Lodgements
STP lodgements and finalisation

Bookkeeping & BAS related advice
EOFY journals & processing
Accountant collaboration
Ongoing efficiencies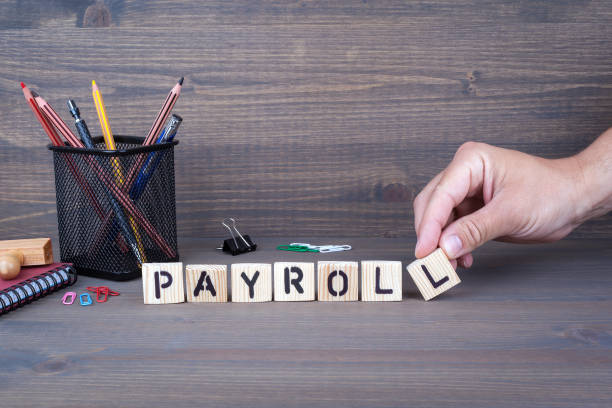 Taking care of
all

things

Payroll
Making sure you and your staff are paid correctly, the right tax is withheld and remitted to the ATO, super is paid accurately and on time, and STP lodgements are up to date, is a time-consuming but essential part of running a business in Australia. NumbleTM are experts in all things payroll.