Standing up for more than just our own business, we are here for those who do not have a voice. We are committed to making a positive contribution to struggling communities while developing a strong purposeful culture along the way.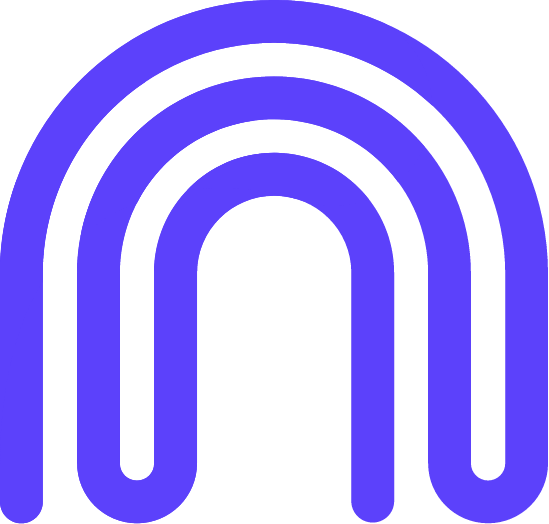 Bookkeeping is just the beginning for us. We want to use our platform and power to bring positive change to the world.
Potential, Passion & Purpose
The power of NumbleTM is magnified through our like-minded clients.
Our vision is to grow, thrive, achieve and inspire with passion and purpose. The heart of Numble'sTM outreach.
"What if every business could make a difference in their own way, just by doing what they normally do?" Building a brighter future for those who need space and a helping hand.
"Creating community with no 'us and them'." Indigenous Literary Foundation
Providing culturally appropriate books to increase literacy levels in rural communities.

In 2019 we set ourselves a huge challenge to hit 100,000 impacts EVERY year. So far we have exceeded our goal each year. All our donations are linked to UN Sustainable Development Goals.
We are on our way, and the momentum is growing!
To date, NumbleTM has generated over 325,000 impacts across the globe.
Now that's the power of NumbleTM.

Journey to purpose
We want to make a difference – beyond the work we do helping small businesses with their bookkeeping, BAS and payroll. NumbleTM is committed to making a positive contribution to our world community by developing a strong company culture; with clear, accountable goals that resonate and support our core values. To help achieve our goal; to support businesses drive positive social change, we actively engage our staff and clients in fulfilling this purpose.
To reflect and actualise our desire to give back, we have refined our company Vision, Purpose and Promise. Our new purpose reflects who we are, and defines how we plan to make our vision a reality.
Our VISION
We believe in the power of small business to create big impact. When a small business is successful, the value and prosperity they can create; for their customers, their people and the wider world – is inspiring.
Our PURPOSE
To empower and inspire small business to create positive social impact.
Our PROMISE
To support your business success and sustainability.
If you'd like to make a donation or learn more about any of these amazing enterprises, click on the images above.
Making a difference through everyday giving
For many years we have been quietly working with the Indigenous Literacy Foundation and the Wayside Chapel to improve the literacy and life skills of those in less fortunate circumstances.
We have recently been inspired to think bigger, go global and join other like-minded businesses to make a difference in our world. To achieve this, we needed to embed our giving philosophy into our everyday tasks. So, we joined B1G1. They are leaders in a worldwide movement to support and leverage business success for the greater good – locally and globally.
By joining and supporting B1G1's projects we have committed to creating a tangible, positive impact, and incorporated our giving philosophy into our everyday operations. While B1G1 opens up the range of projects we can support, we continue to support the critical local work of the Wayside Chapel and Indigenous Literacy Foundation.
Like our staff, our clients are part of this pledge.
Embedding giving into the core of our business ensures engagement and investment at every level. Staff choose a social purpose project that resonates with them. Every piece of work produced for their clients, results in a donation to make a difference in another life. These donations are made on behalf of our clients, and every project is linked to at least one (and often several)
UN Sustainable Development Goal
.
We are not alone in our passion to make a difference
We believe in the power of small business to create a big impact and are committed to working with like-minded clients, who want to make a positive impact in this world, just as we do.
Do you want to learn about how other small business owners are supporting important social impact projects? Check out the video below.
The power of many
A successful small business can create value and prosperity not only for themselves but for the wider world, and we think that is inspiring.
Our mission is to help our clients thrive so that they can impact the world positively. We want to empower and inspire them to create positive social impact through the skills that they have. We want to bring new purpose, meaning and relevance to your business, as well as ours.
Every time you do business with us, something great happens
We have big plans and are just getting started. We'd love you to join us on our journey to purpose and to help you create your own. You can connect with B1GI to leverage the power of your business. Individually, we can all make a difference. Just think what we can achieve together.
NumbleTM When you need to know… YOU CAN CHANGE LIVES