Numble's
Comprehensive

Bookkeeping

Services
Every business is unique. This is why NumbleTM offers a cost-effective, flexible bookkeeping option for businesses.
To achieve sustainable success, a business must have its financials in top working order. To help your business grow, your business needs the best results without sacrificing your energy and momentum.
NumbleTM has a three-step process to achieve this goal, offered as either virtual bookkeeping services, or on-premise solutions if you need in-house bookkeepers.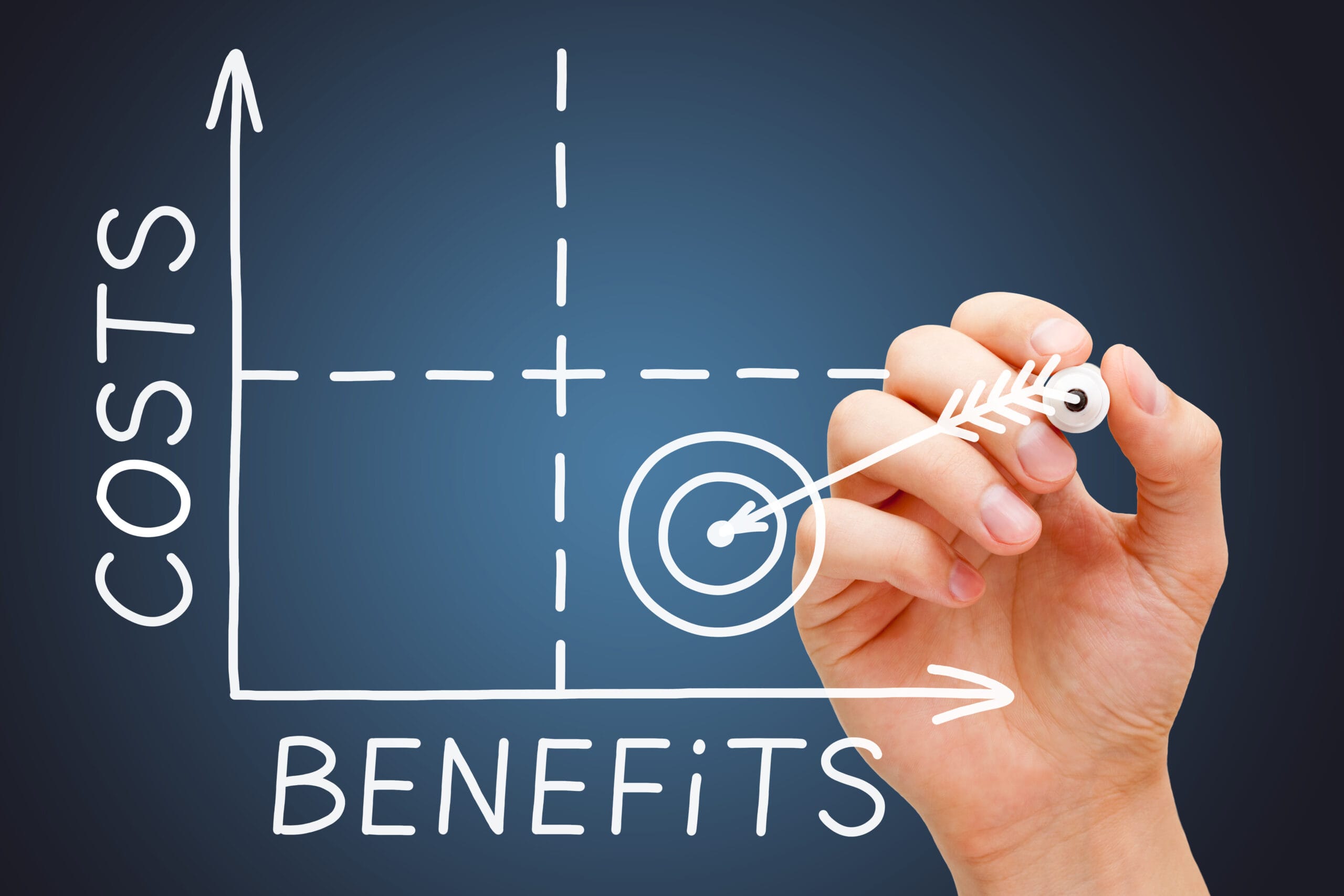 Review, Set-up, Clean-up & Backlog
As a business owner you need to be calm, in control, and able to enact a clear vision. This starts with creating a solid foundation. Numble
TM
creates the accurate base on which to build a profitable, successful business.
We begin with a review of your current accounting management and bookkeeping to identify areas of weakness, inaccuracy or inefficiency. Once identified, we set about cleaning up the past, fixing errors and bringing your bookkeeping, payroll and ATO lodgements up to date. Your financial reports never looked so clean, and you have a solid base on which to build your empire. Here's what Numble
TM
does during Stage 1:
Accounting software recommendations

Account and bookkeeping systems set-up

Advise add-on app efficiencies

Undertake review of accounts

Clean-up errors and inconsistencies

Complete backlog

Software training
Bookkeeping, Payroll & Compliance
Once we've dealt with the past, Numble
TM
will take you to the next level by creating efficient, accurate and ATO compliant bookkeeping systems and processes, tailored to your specific needs.
This is where the daily grind is taken care of, and you won't feel a thing! We provide a wide range of ongoing, streamlined bookkeeping, BAS Agent and payroll services, which free your time to plan and execute your next big business coup. Stage 2 entails:
Applying efficiencies

Implementing internal controls

Ensuring bookkeeping compliance

Assisting with invoicing & receipts

Managing bills & accounts payable

Setting-up and maintaining payroll

Assistance with profit and loss statements

Regular bank reconciliations

Preparing & lodging IAS & BAS

Lodging STP & payroll tax

Managing staff setup & terminations
Management Reporting, Financial Literacy & Training
Now it's time to pick up the pace by setting your intent and planning for business success. This is where the real fun (and work) starts. Understanding and utilising the gold that your financial data yields, will enable you to: scale and expand your business, improve your profitability, and create long-term business success. Numble
TM
assists by creating tailored management reports and much more. We can even help you develop your financial literacy skills. Here's what Stage 3 offers:
Budgeting

Cash Flow Reporting

Forecasting

Management Reporting

Financial Literacy Training

Tracking Progress

Add-on App Efficiencies

Business Planning

Management Meetings
At Numble
TM
, we provide a tailored and flexible bookkeeping experience to suit the needs of your business, as there is never one size fits all bookkeeping solution.
We work with a range of smaller business owners, up to enterprise level companies, providing a professional bookkeeper solution for a variety of business verticals.
Numble
TM
performs all bookkeeping services in Australia. We only employ qualified, Australian-based bookkeepers and BAS Agents.
All clients are allocated their own bookkeeper who takes personal responsibility for the accuracy and compliance of all work performed for you. Your bookkeeper is always an email or local phone call away.
Numble
TM
specialise in leading small business accounting software
Xero
,
Hubdoc
,
Netsuite
,
Dext
and many
system Add-ons
: