Affordable

, efficient

payroll

services
- Including
Single Touch

payroll and

IAS

lodgements
It is a truth universally acknowledged that employing staff in Australia is one of the most challenging and time-consuming aspects of running a business.
Numble® is an expert on all things payroll. We offer affordable payroll services, including Single Touch payroll and IAS lodgements. Our services include advance payroll services and Xero Single Touch payroll. We have a trained team of experienced and qualified BAS Agents who have the skills needed to recommend, create, administer and manage your perfect payroll system. Leaving you free to focus on the bigger picture – your business success.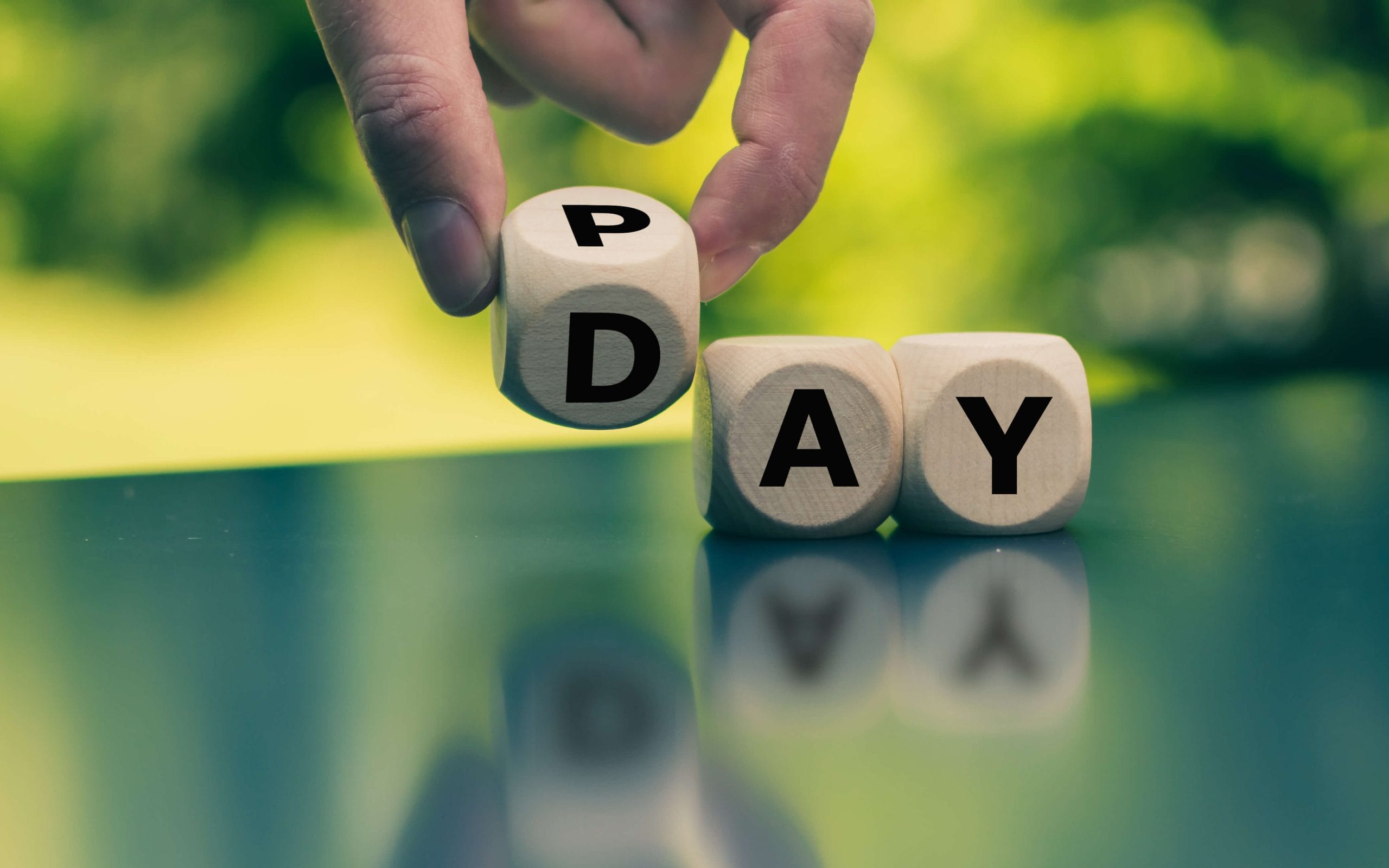 Numble® are
Experts


in Payroll Services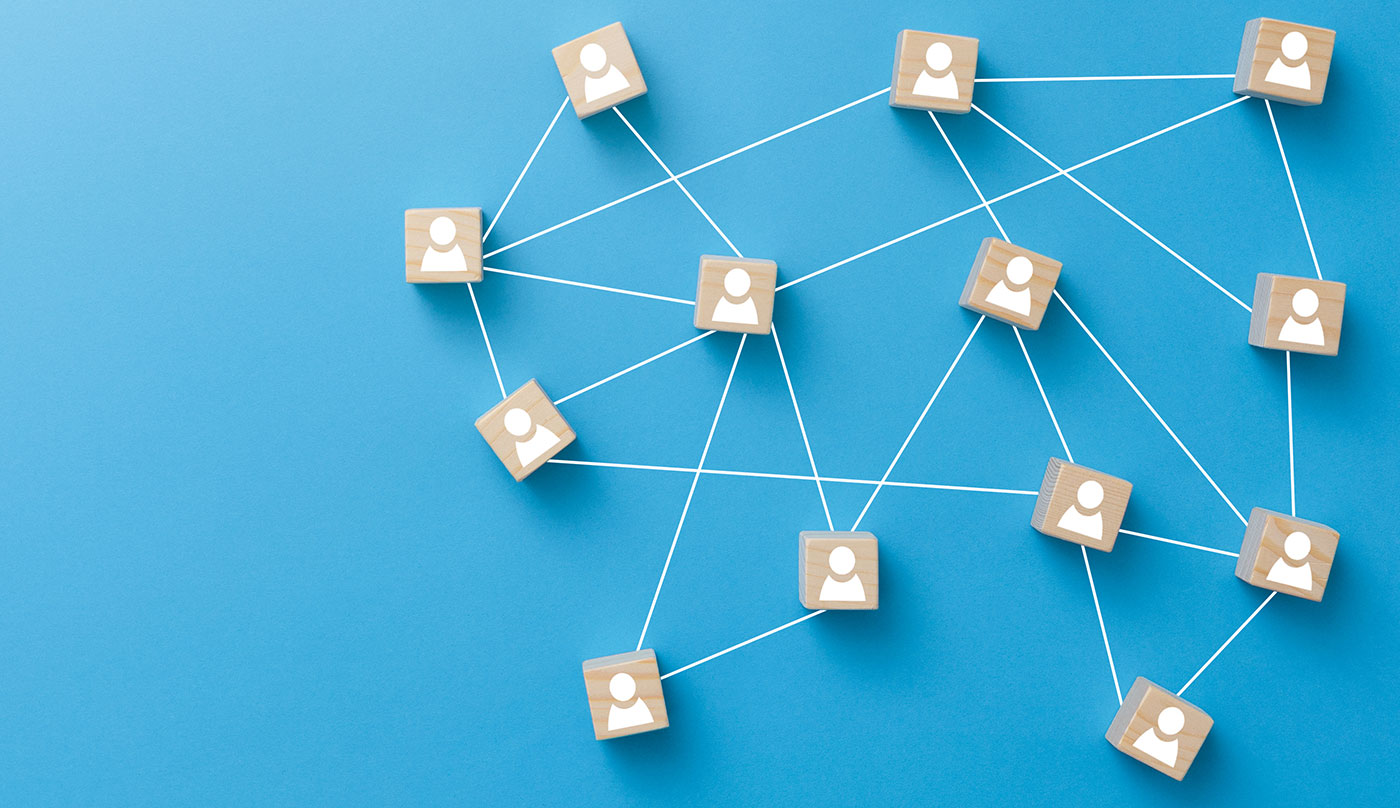 Numble® can refer your employment questions to Better HR "Access award-winning HR Software & HR Advisors". Better HR offer Employment Law, Award interpretation and HR guidance to small Australian businesses at a very reasonable price. If you need more in-depth or specialised help, we can also recommend reliable HR advisors to assist you with finding, engaging, mentoring, assessing, and regulating staff.
What

are payroll

services?
Payroll services cover the setup and management of a company's employee payroll from start to finish. Some core capabilities of a payroll service provider are:
Managing payroll processing for each payday occurrence.

Reconciling Payroll, reporting and IAS lodgement (Income Activity Statement).

Lodging STP (Single Touch Payroll) after payroll occurrence.

Recording, reconciling and lodging SGC (Super Guarantee Contribution).

Managing advance payroll requirements.
Why
outsource

your

payroll

services?
Outsourcing your payroll obligations to a qualified, certified payroll specialist company like Numble®, gives peace of mind. You will have a compliant, accurate, secure payroll management system which:
Saves you time and free up staff to focus on their core skills.

Is cost-effective. How much is a payroll service? A survey run by the

Australian Payroll Association

found the average outsourced cost per employee payslip was $17.72, compared to $151.57 for managing payroll in-house.
Numble® offer cost-effective, efficient and compliant online payroll services. We have a team of experienced, qualified and trustworthy BAS practitioners who will take care of all your payroll needs.