For
Unpredictable

Times, There's

Always

Numble®.
Welcome to our business support hub. Whether your business needs a little reassurance or more than just a helping hand through the current unpredictable day-to-day – this space is for you. This is your gateway to additional business support; from government assistance and grant links, the latest state-by-state updates and exceptional advice from the experts to get you through any unforeseen deviations. Because when something's uncertain, unreliable and uneasy, rest assured that Numble
®
is certainly reliable and easy.
During the COVID-19 pandemic, we regularly updated our clients with information and updates on government grants and assistance. Keeping our clients informed, and being there to offer assistance, was a huge comfort. Our amazing team of bookkeeping and payroll experts were able to assist, advise, assess, calculate and complete thousands of Jobkeeper, JobMaker, JobSaver and grant applications on behalf of our clients. Although it was, and continues to be, as very challenging time to be in business, Numble® continues to offer the right support, information and guidance to our clients.
Here is
an example

of one

client's

experience with Numble® during

Covid
Mary McCaffrey,
Take-away café owner
"It's funny how a time like this leads to a lot of contemplation or at least I'm finding that to be the case. And when I received your email, I had the thought about how much I appreciate what you do for me and the care and integrity you display always.
I often think that but never felt inclined to tell you. Then I thought why not tell you. You are an amazing asset to my business, and I have felt so much easier since you came on board. I trust your opinion and feel very safe in your hands.
Thanks from the bottom of my heart"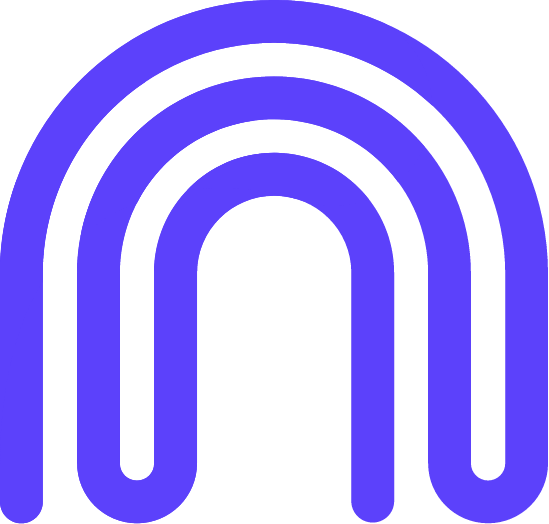 Advice

from

the Experts

when You

Need

it Most
Do your
terms

of

trade

look like a mobile phone

contract

?
Take
Complete

Control Of

your

Cashflow