How Much Does Bookkeeping Cost?
Have you ever heard the saying 'if you pay peanuts, you get monkeys'? If you are happy to risk outsourcing your bookkeeping to an unqualified, inexperienced and unregulated person, you can pay as little as $8 per hour. Just don't expect to be able to use your financial information for anything other than your 'dog's breakfast'.
Let's move on from insulting innocent animals to the real question at hand. How much does reputable bookkeeping cost? The ultimate cost of bookkeeping will depend on the frequency, complexity, quality, accuracy, and efficiency of the bookkeeping service provided. The rate can be as low as $50-$60 per hour through to $200+ per hour for specialised services. Many bookkeepers offer fixed fee rates to smooth out the variations in time and costs across the financial year.
What To Consider When Engaging A Bookkeeper
Before determining how much a useful bookkeeper will cost you, there are many additional questions that you should consider. When looking for a cost-effective, credible bookkeeping service, you need to determine exactly what is required, particularly with respect to experience, qualifications and your business's protection. As a general rule the higher the skills, training and support offered, the more value it will deliver to your business.
What Bookkeeping Skills Do I Need?
Here are 20 questions to ask yourself, and your potential bookkeeper, to determine what you need and whether they are a suitable fit for your business:
Is the bookwork only data entry? If so, do we have a senior staff member or accountant to oversee and check the bookkeeper's work?
What tasks do I need my bookkeeper to undertake?

Will the bookkeeper be responsible for lodging STP, TPAR, BAS, super etc.?
Do we need Accounts Payable and Accounts Receivable management?
Do we need reporting services like cash-flow forecasting, budgeting, management reporting etc.?
Is the bookkeeper capable, competent and confident with recommending system improvements and process efficiencies?
Do we need someone who understands Australian Tax law regarding payroll, bookkeeping and BAS lodgements?

Is the bookkeeper a registered BAS Agent?
Does the bookkeeper have relevant Australian qualifications?
Who is responsible for any rectification work?
Do I need a bookkeeper to work in my office, or can they work remotely?
How important is clarity around written and verbal communication to me?
Are they trained & accredited in the accounting system my business uses?
Do I want someone who is committed to ongoing professional development?
Is the bookkeeper covered by Professional Indemnity, Business and Cyber Security insurances (ie am I protected)?
Are they independent, prompt and well organised? How easy is it for me to contact them?
Are they a member of a Professional Bookkeeping or Accounting Association?
Is my bookkeeper bound by a Professional Code of Conduct?
Is the bookkeeper a fit and proper person who is technically proficient and skilled? Are they ethical and trustworthy?
Can they provide client and accountant testimonials?
Will they provide their own equipment?
What happens if my bookkeeper gets sick or wants to take a holiday?
Are they well-resourced to meet unexpected events?
Do I need someone who can support and assist me with the challenges my business faces?
What would it cost to employ an in-house bookkeeper?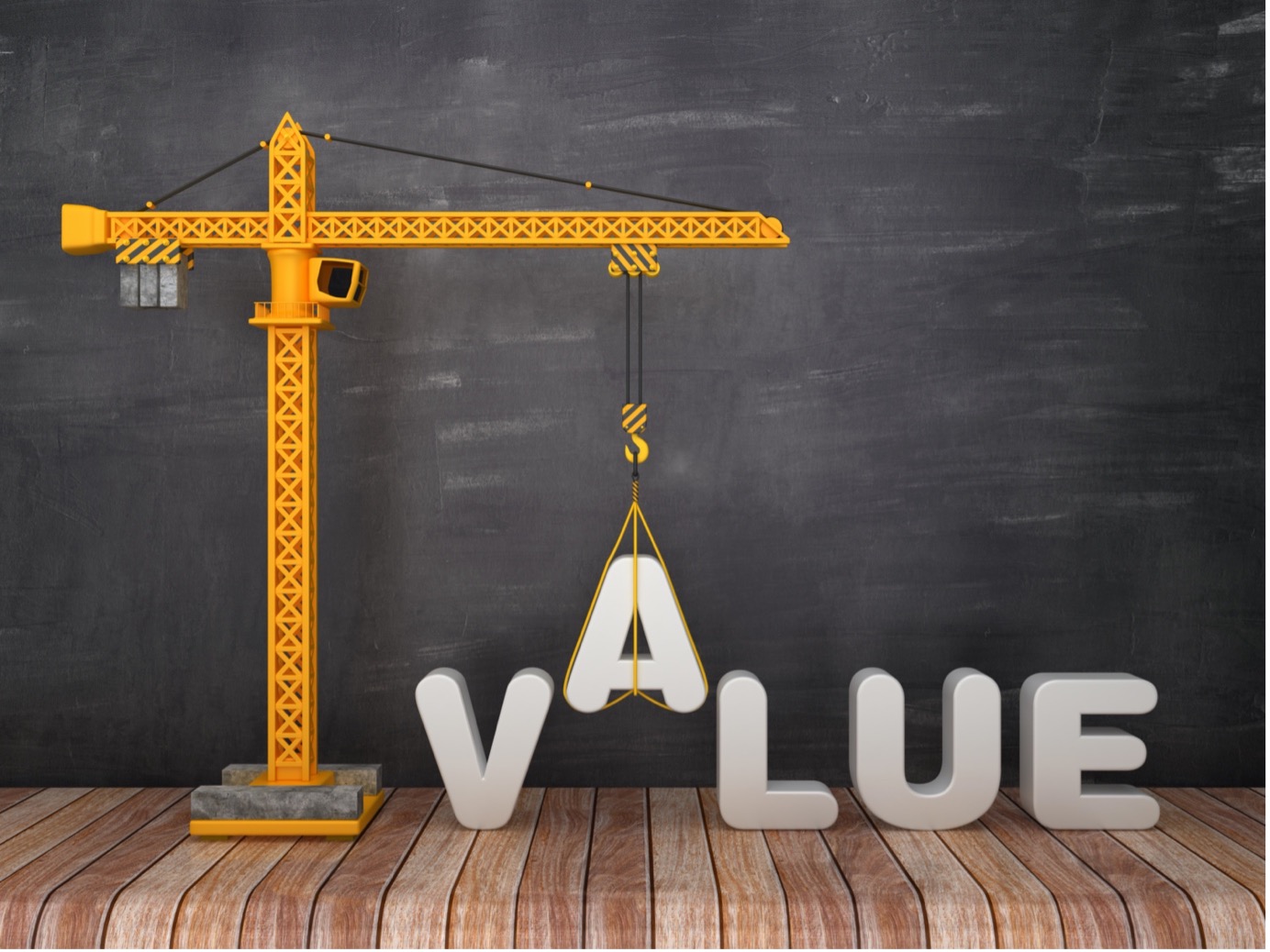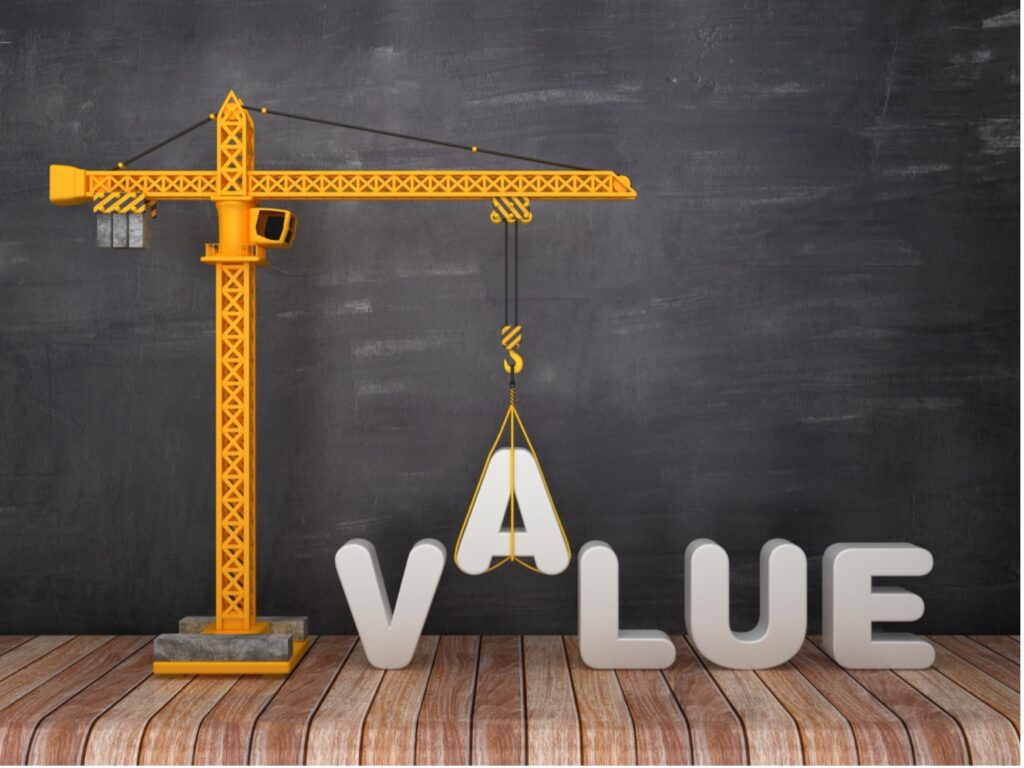 Once you are clear about what your business needs from a bookkeeper and whether you need them to be a registered BAS Agent, it's time to consider cost. When comparing bookkeeping options (and relative costs), it is critical that you also examine the value of each option. What am I getting for my money? Will this service make it easier for me to grow my business? Am I getting better value, and more insightful information from one option when compared to another? What is the value of a higher quality service to my business?
How Much Should A Bookkeeper Cost?
Bookkeeping fees may be quoted on an hourly, task-specific, fixed fee or value basis.
Hourly Rates For Bookkeeping
Some bookkeepers will bill on an hourly basis. This might suit businesses with significant variations in their Scope of Work, a backlog of one-off tasks, or work that can't easily be predicted. Paying a bookkeeper on an hourly rate does not encourage self-motivated training and processing efficiencies; it can also lead to considerable variations in costs across a year, particularly during BAS periods and EOFY requirements.
If you need a bookkeeper for data entry only, and a qualified person will supervise them, the rate would be between $30 and $50 per hour, depending on their speed and accuracy.
For experienced bookkeepers who are also qualified and registered BAS Agents, a standard hourly rate might range from $75 to $125 per hour.
For specialised services (software, technical or industry), this rate could range from $100 to $200 per hour, depending on the complexity and expertise required.
Task Rates For Bookkeeping
Other bookkeepers may bill based on completing agreed tasks, for example:
Prepare and lodge BAS @ $500 per BAS,
Process payroll Super and STP @ $20/staff member per pay run,
Manage Accounts Payable @ $100 per period (week/month etc),
Prepare monthly Board reports @ $400 per month.
Using a task-based rate is helpful when the bookkeeping duties can be categorised, or different people do different tasks with varying levels of expertise. Task-based billing allows different rates to be offered for different tasks. The higher the expertise and efficiency required, the higher the rate will be for the task.
Fixed Fee Or Value-Based Rates For Bookkeeping
A third option for bookkeeping and BAS services is fixed Fee or value-based charging. Fixed fees and value rates are agreed upon and billed on a periodic basis, e.g. bookkeeping, BAS and payroll services per week, per month, or per quarter. The same rate is charged each period for all work covered under an agreed Scope of Work. This allows for variations in time and task requirements across the year without any variation in the cost per period. Fixed or value-based rates are appealing for cash flow forecasting and fixing (or capping) an annual budget for these services. Setting a fixed or value-based fee encourages your bookkeeper to improve their efficiency and continue learning and developing their skills (at their own cost) which will untimately improve their service to you.
Fixed Fee or value billing rates will depend on the frequency, complexity, efficiency, and quality of the agreed Scope of Work. These fees may also include accounting software fees like Xero, MYOB or Quickbooks. Monthly fixed fee plans can start at as little as $250/month for micro-businesses with no payroll, and go up to $5,000 per month (or more) for larger enterprises with complex inventory, reporting or cost centre requirements.
NumbleTM Bookkeeping Service Costs
What do you get when you engage Numble for your bookkeeping and BAS requirements?
Numble work on both hourly and fixed fee rates. You decide what option suits your situation best. Our monthly fixed fee rates start from as little as $500 and are tailored to your specific business needs. All engagements are based on an agreed scope of work which can be amended as your business needs change. Our rates are reviewed annually to ensure you are not over or underpaying for the work completed.
Visit our What you get with a Numble Bookkeeper web page to get answers to your questions about our services. If anything remains unanswered, feel free to contact us. We would love to help build you a fantastic bookkeeping service at a cost and value that suits your business.
+Please note that all rates quoted on this page are ex GST