The Best Business Apps to Help You Manage Your Business more efficiently
Whether you have been running a business for years or you're just getting started, you will most likely have a lot of tasks to juggle on the daily. From accounting, payroll, customer management, to everyday operations and responsibilities; as a business owner, looking for ways to simplify is key.
Fortunately, in today's digital age there is a plethora of apps available to help streamline your small business. In addition to business tools which you may already be using on your desktop computer, many entrepreneurs benefit from a range of flexible small business apps which allow you to stay on top of your daily operations while on the go, regardless of time or location.
To help get you started, Numble have compiled the following best apps to run a business, broken down into general business and industry specific categories for easy reference.
GENERAL BUSINESS APPS
Accounting, Bookkeeping and Payroll
Managing your business' accounting and bookkeeping is probably one of the most important and complex responsibilities associated with running a business.
The following small business accounting software apps can help you organise and perform your bookkeeping and payroll responsibilities, including tasks such as invoicing, bills, expenses, bank reconciliations, BAS and much more.
Business Reporting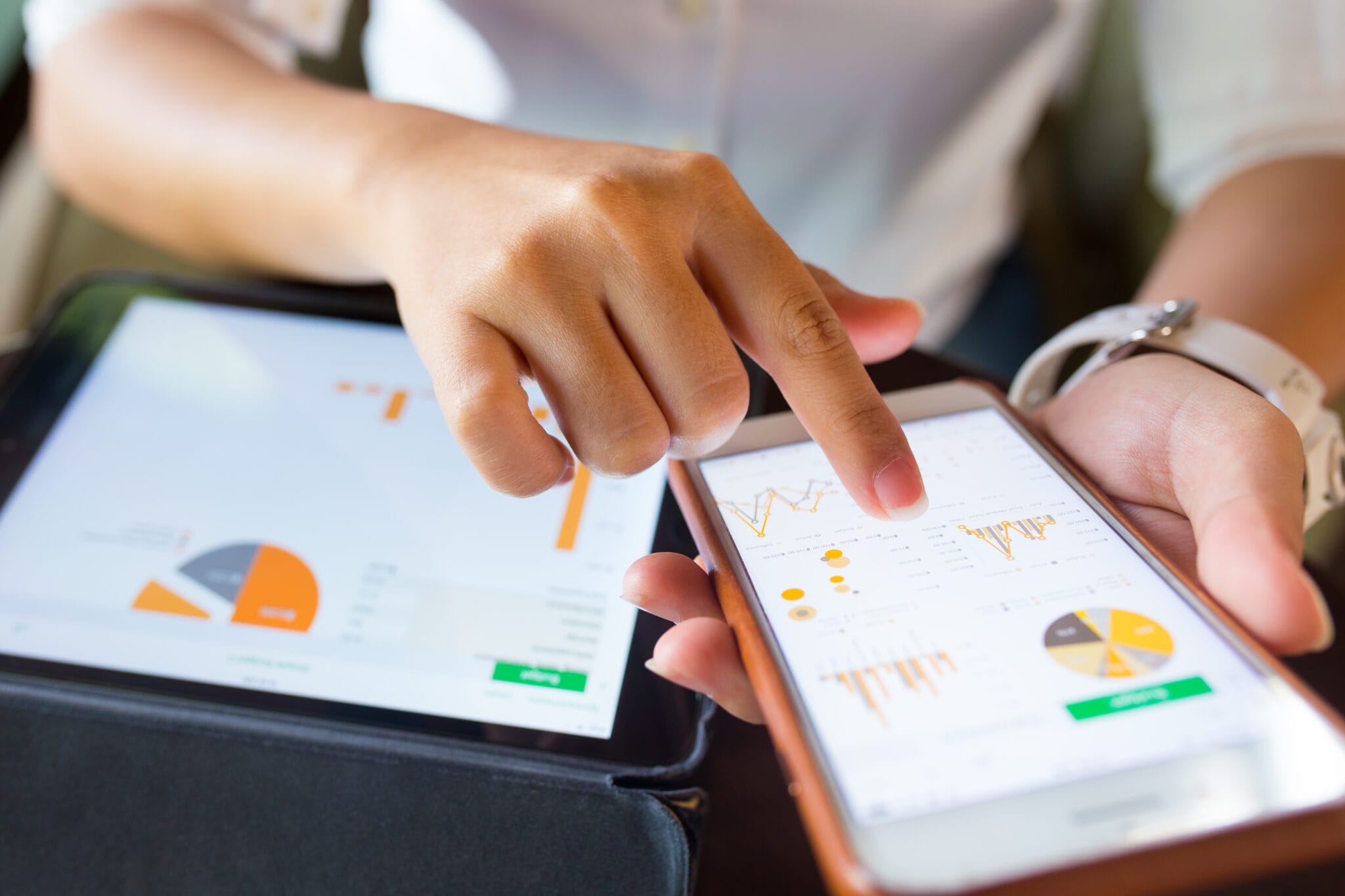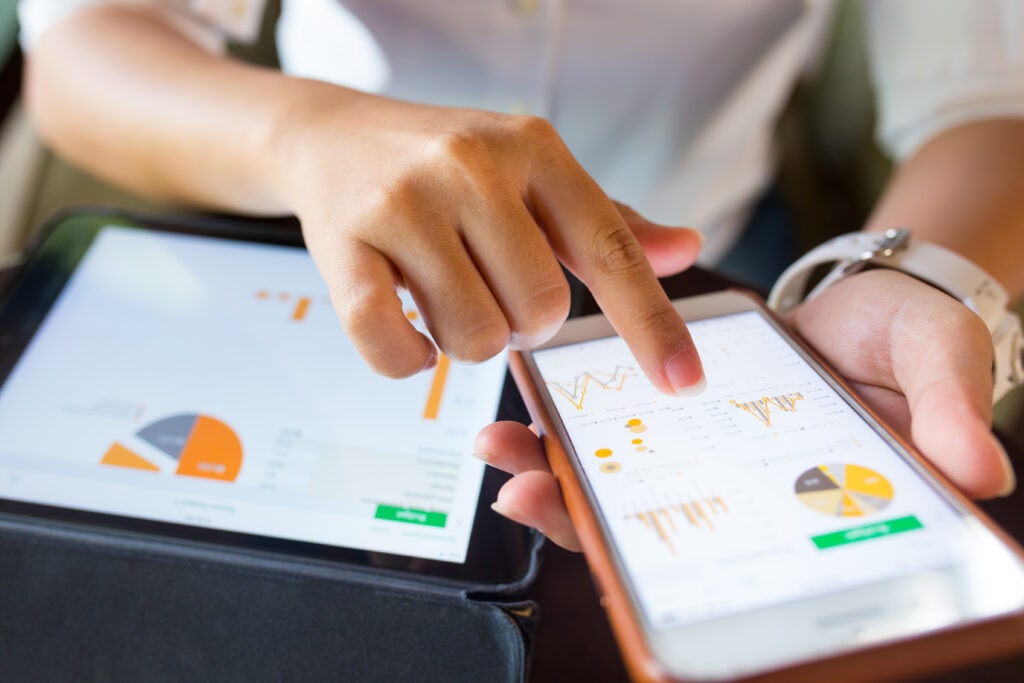 The importance of business reporting starts from day one and matures throughout the business lifecycle. As a business owner, it's vital you understand the available historical data of the business so you can budget, forecast and plan appropriately for the future.
Effective business reporting apps such as the following will help you monitor business performance over any given period of time, so you can make better business decisions, project future results with improved accuracy and create genuine improvements.
Human Resources & Payroll Apps
Managing a team can be a difficult process when you have multiple employees, conflicting schedules, and general day-to-day responsibilities to take care of as well.
The following apps can assist you in scheduling, time-tracking, payroll and HR operations which will help you to manage your team easily and efficiently.
Accounts Payable Apps
Accounts payable often requires time-consuming tasks such as data entry and reconciling paper invoices with purchase orders and receivers. Accounts payable apps such as the following can help you automate these solutions and substantially reduce manual data entry, filing paperwork, human error, and fraud.
Payment Apps
Whether you run a small market stall or you're a contractor who is always on the go, a payment app is essential to getting paid promptly and correctly. It also allows your customers to pay in a way that suits them.
The following three flexible payment apps offer great payment services for your business:
International Money Transfers
Although banks have come a long way in making money transfers online easier, international payments are still difficult to process without a third-party money transfer provider. The big bank also love gouging their customers through excessive fees and poor exchange rates.
International money transfer apps are a great solution to this issue as they offer the ability to send money across the world using different currencies, and in a way which is simple and fuss-free. They also offer excellent exchange rates and often have very low fees. Some excellent international money transfer apps include:
It's important to note that most transfers will include charges so be sure to check the fees first, however most good services usually offer reasonable rates which are worth the convenience it provides.
Naturally, security is a key concern when transferring large amounts of money internationally. Money transfer apps ensure your transactions are safe through a combination of security features and strong encryption between devices.
INDUSTRY SPECIFIC BUSINESS APPS
Manufacturing and Inventory
If you're a product-based business, an inventory management app can help you track your stock, make purchase orders, and ensure your sales process runs smoothly from beginning to end.
The following five top apps will help your product inventory cycle flow seamlessly:
Customer Relationship Management (CRM)
Navigating and managing your CRM Is a complex process, especially as a smaller business with limited resources and funding.
If you're looking to facilitate a loyalty program or maintain customer profiles, the following are some of the best apps for small business:
Construction Apps
Contractors of all trades need to stay on top of their jobs, often across multiple sites at any one time, therefore an app which can help to stay organised across active jobs is especially useful.
Whatever the trade, whether you're a builder, painter, electrician, or all-round handyman, you can benefit from using a construction app to help you do your job more efficiently, saving you lots of time and money in the long run. Here are some great construction business apps:
POS Retail and Online
Retail has most definitely come a long way. We have evolved from using basic cash registers and processing endless bundles of paperwork to just a single device which can be used to run your store from anywhere in the world.
As a merchant, you can install a comprehensive retail app like Shopify on your tablet or mobile and process transactions in your storefront or on the go at pop-up stores, markets, fairs, and festivals. Other great POS retail apps include:
Ultimately, all the options on our best apps for small business guide offer effective functionality and importantly, great value for money. The available apps for retail businesses are an excellent way to simplify and optimise your day-to-day processes so you can focus more on business growth and create long-term success.
To learn more about how these apps can transform your business or for helpful advice on which apps are most suitable for you, contact Numble today